Now it's time to look forward and pace frantically waiting for the next biggest PC games for 2018
Anthem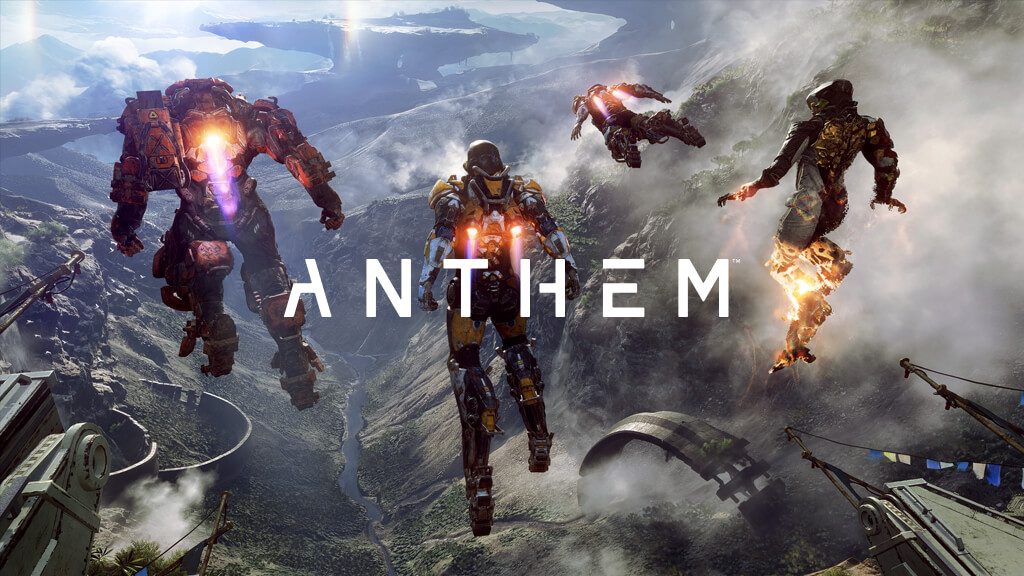 Enter a world of "freelancers" clad in mech suits protecting the world's last bastion of humanity, and collect some loot while you're at it. Similarities to Destiny aside, the multiplayer-focused Anthem promises the chance to soar through the skies (and underwater) on rocket boots, battle giant monsters, and contend with dangerous weather effects like "shaver storms." 
Anthem release date: Q3 2018
Kingdom Come: Deliverance
Ever wondered what Skyrim without magic and cat people would look like? Wonder no more, because Warhorse Studios are in the process of making a medieval RPG set in 1403. The game promises to have historically accurate armour, weapons and combat techniques, and is intended to allow the player to become whoever they want - rogue, warrior or bard. Even more so when Kingdom Come mods get going.
Kingdom Come: Deliverance release date: February 13, 2018

Far Cry 5
Far Cry leaves the mountains and islands behind to head to middle America, Montana to be precise, and deal with some extreme fundamentalists and their very angry dog. Expect more tidbits as we head to release, but here's info on the Far Cry 5 story, setting, and everything else we know.
Far Cry 5 release date: March 27, 2018

The Gardens Between
 The Gardens Between looks like an excellent addition to your indie game collection.
With Colourful art direction & time manipulation puzzles.
As Arina and Frendt, you will journey through dreamworlds,
solving the mind-bending temporal puzzles in your way.

The Gardens Between release date: Q3, 2018